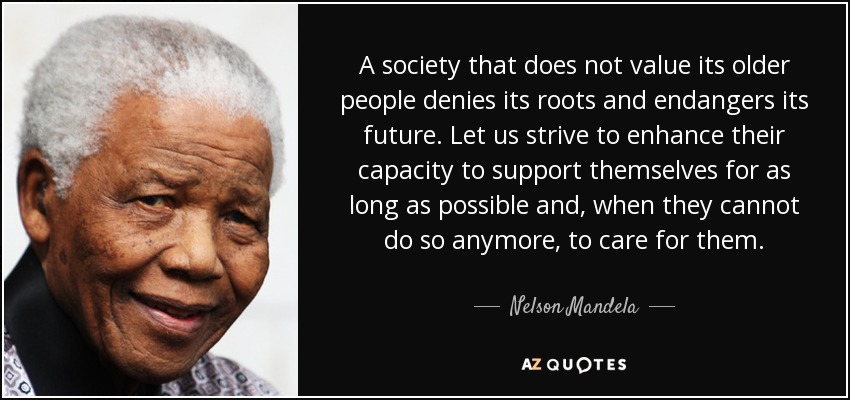 BE A ONE TIME OR MONTHLY CONTRIBUTOR TO HIGHWAY 62 JUBILEE
What are some of our ongoing expenses?
$488.00 provides 100 Birthday Gift Bags w/ gifts, card and music CD.
$600.00 provides 100 wrapped Christmas Gifts, card and music CD.
$150 per month keeps us up to date on our Website costs.
Travel Expenses for performing groups: $250-$400
Various types of paper for printing (photo, cardstock, etc)
$85.00 per month keeps us in HP Type 67 Ink Cartridges
$420 provides 200 professional CD's for Giving Away (duplication)
What are the ways to help our charitable efforts?