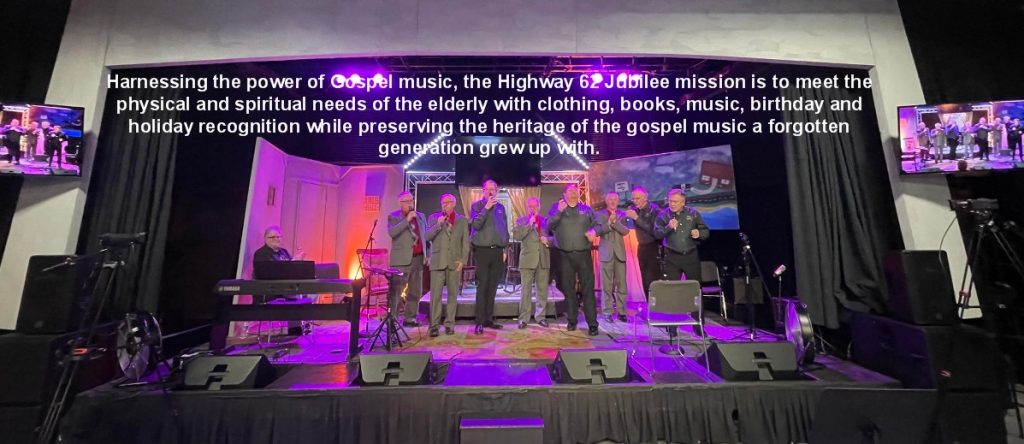 WHERE WE STARTED
Our humble beginnings started during the Covid Pandemic of 2020. There was a need to get Southern Gospel music out to generations that grew up with this music, as well as more traditional hymn singing, country and bluegrass Gospel music. In order to preserve this hallowed music, our music celebrations are recorded live with two to three groups, mastered into CD's and DVD's, and broadcast via social media. As part of our original Mission, we distribute these CD's and DVD's free of charge to those who are homebound, live alone or have no family.
OUR NEXT LIVE MUSIC CELEBRATION – SEPTEMBER 16 2023 – LOOK HERE FOR DETAILS.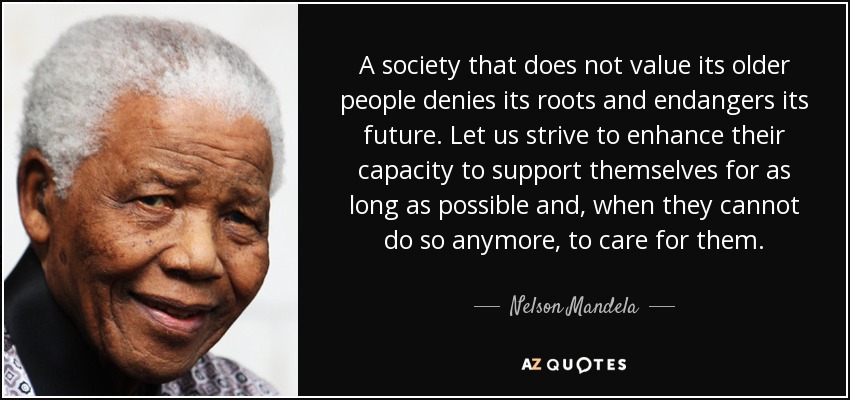 We are a 501(c)3 tax exempt nonprofit organization focused on providing clothing, books, music, birthday and holiday recognition to the older generations who have been forgotten by family and friends.
1.5 million older adults live in nursing homes and 1 million live in assisted living facilities. Approximately 76 million elderly (27 %), 60 and above live alone. These are the generations that cherish traditional Gospel music. Many don't have the means to get to a live concert. Frankly, many don't have the means, or family support to help with a full quality of life. They depend on food banks. They depend on social services.
This is why we now operate Highway 62 Project Hero. Meeting Community Needs!
With the assistance of tireless volunteers, we organize fundraisers to allow us to raise money to purchase and distribute items that make their quality of life better. With the generosity of our corporate and individual sponsors we work year round to collect clothing, birthday and Christmas Gift, inspirational reading materials and music and to personally deliver these items.
Are you passionate about what we're doing? Let us know! We are always looking for volunteers and donors to help us make our vision a reality. We'll help you find a way to volunteer that best suits you!
We are always looking for businesses and corporate partners to join us in supporting a forgotten and lonely generation! We're excited to have you join the team! CONTACT US!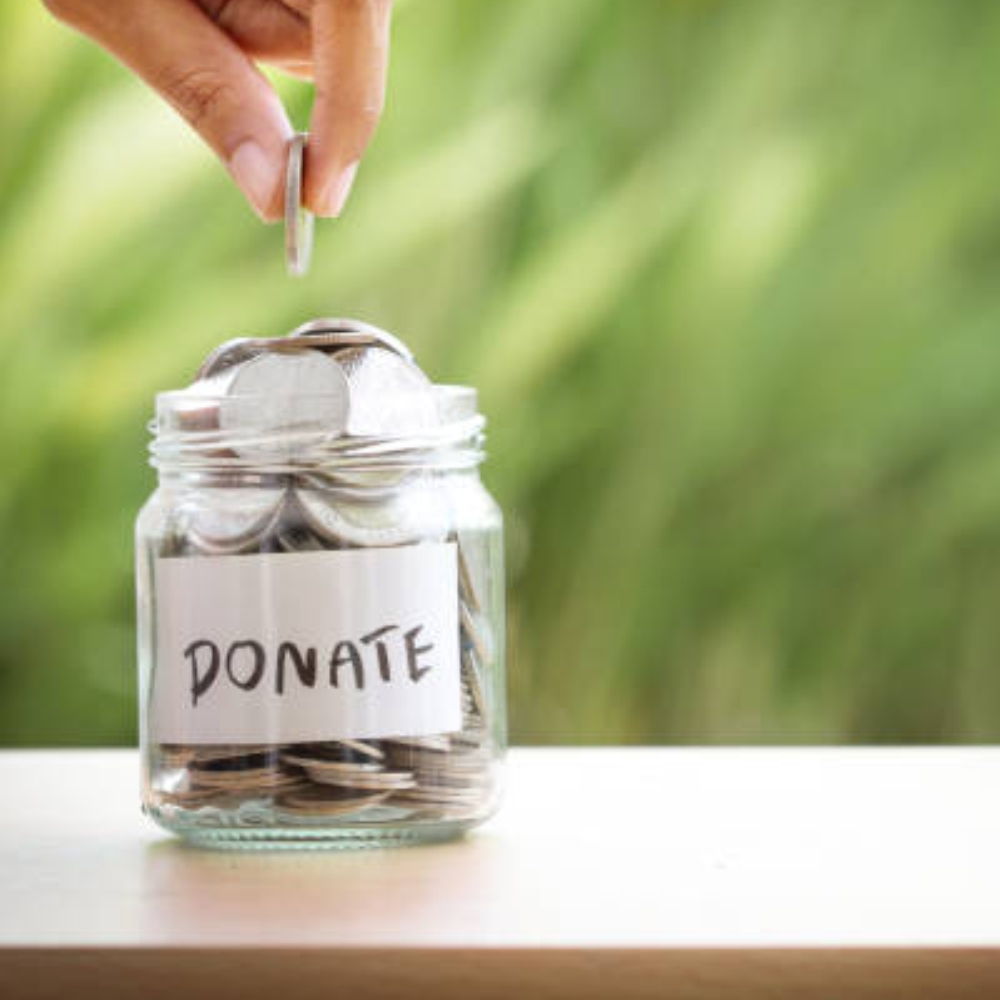 Your generous gift will help us fund our mission to help provide Clothing, Books, Music, Christmas & Birthday gifts to people who literally have no-one and feel lost and alone. Together, we can make a difference.
LATEST NEWS

Highway 62 News Updates Feb 14 2023

-

Highway 62 Jubilee Music News Updates February 14 2023 Have you ever had one of those weeks where you feel like you are pulled in all directions? Yes, me too. I've spent restless nights grappling with God. And then BOOM! This happens. On February 8th, a chapel service in Wilmore...
News Updates November, 2022

-

Highway 62 Jubilee Music News Updates November 2nd, 2022 Hello again everyone! So much news, so much going on. I have to apologize for not getting everyone caught up lately. I've been preparing for a trip to Nashville to Vanderbilt Neuro Opthamology, which just got rescheduled yesterday. So I have...
RECENT SPONSORS – THANK YOU!