Are you a gospel oriented musician, or part of a gospel group? We are always looking to introduce happy, uplifting artists to the Highway 62 community. Our mission is to use Highway 62 as a road to which people can get involved in helping others, and to present the Gospel of Jesus Christ in music.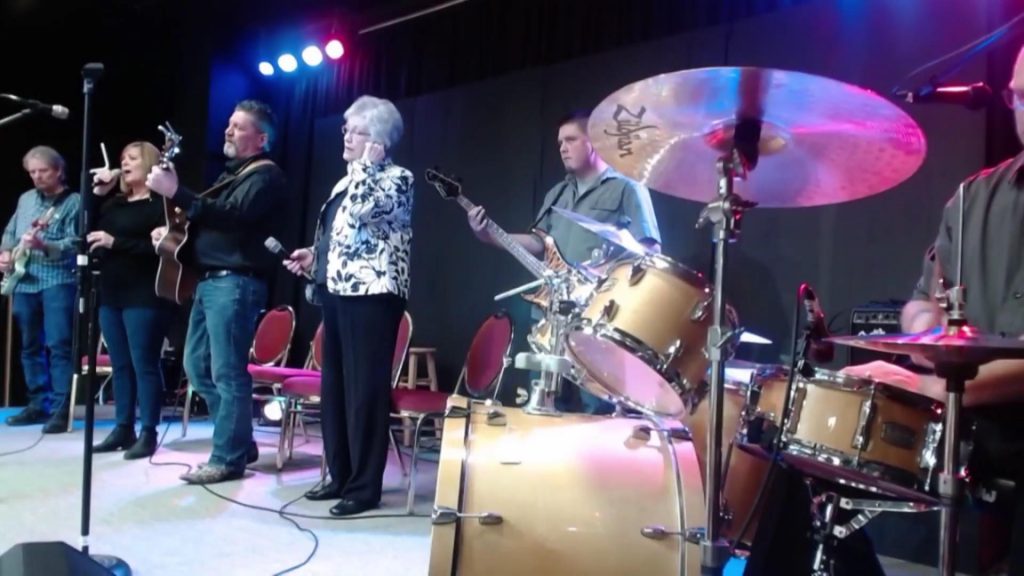 We produce a three hour live concert once per month in Jeffersonville Indiana. These concerts are post-produced into half hour videos for weekly broadcast on Facebook and YouTube, and audio cd's to be freely given out.
We may also take the show to rural churches. And we do get inquiries from festivals about the Artists we work with too!

How do we compensate?
* We provide you with all raw video and audio footage from multiple cameras that you can use for your own sizzle reels.
* We provide you with the Live Concert broadcast style video.
* Our audiences donate during the concerts to our "Artist Buckets". These donations are distributed JUST to the Artists who perform that day.
* We actively present you to churches, festivals and organizations that are looking for Christian music.
We are primarily looking for: Southern Gospel, Bluegrass Gospel and Country Gospel. Let's see if you and the Highway 62 Jubilee is a good fit. Come sing with us!
Tell us all about you and your music!