There is a lot going on behind the scenes at the Highway 62 Jubilee. Ralph will be at the venue Saturday (20th) building the set backdrops. When we are live, you'll be right there in the Jubilee "Living Room"!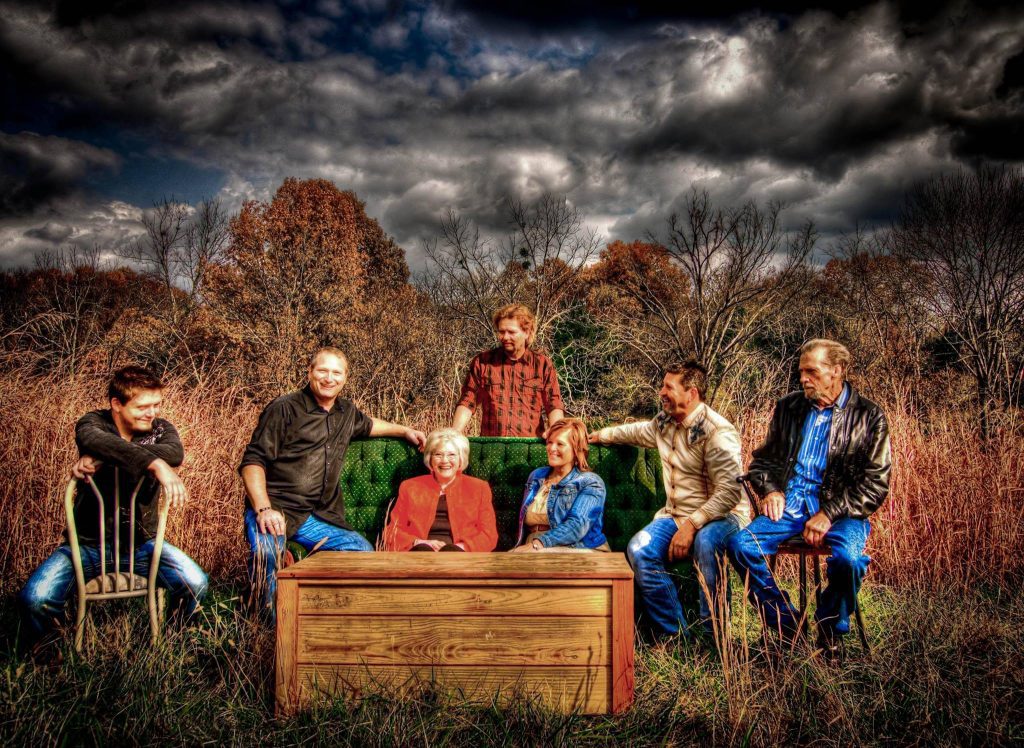 Lot's of great talent will be joining us. Ralph Frazier will be hosting, along with his Southern Gospel group "His Grace". In the upcoming shows we'll have Garry Sheppard and Chloe, Aubrey Bowlus, James Nale, One Life with Joel Jackson, Blood Bought (shown above), Hearts of Faith, David Garrard and Mark Klein. And more upcoming! Exciting times, these are.
Our Web Team is putting together the final touches on the "bio" pages for each of the groups and performers that will be with us. Stay tuned, we'll give you some insights as we finish up pages.

You can get the heads up on new articles and updates ahead of everyone else, simply give us your email address, and we'll put you on our special list.
Finally, do you have any requests for a song you would like to hear when we are live? Something close to your heart? Let us know!