It's very important to stress this project and concert series is a lot more than music. We are finding ways to help people help people. If you don't think you could ever make a difference, think again. Take that exit to the Highway 62 Jubilee, and we'll help get you involved!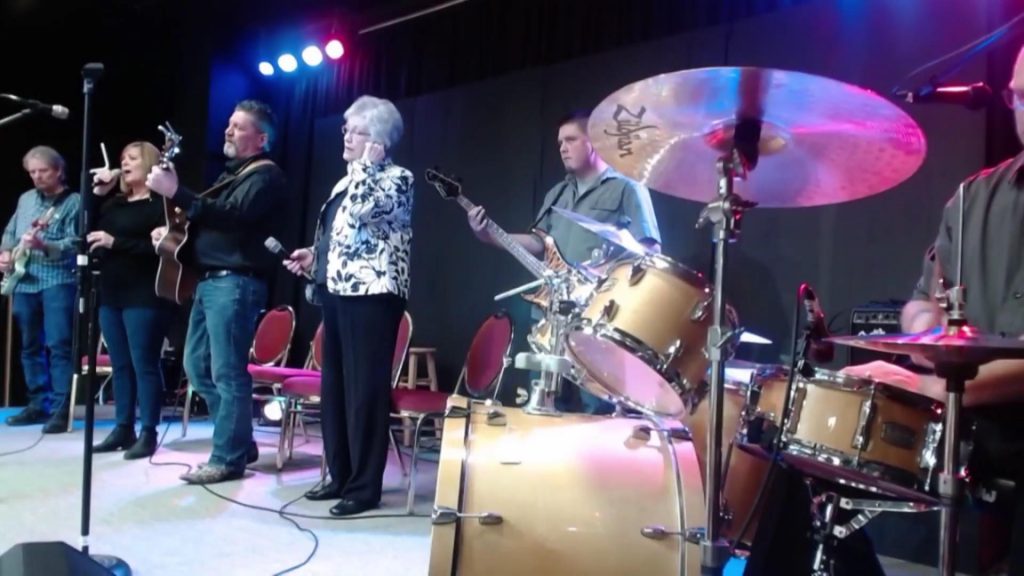 So here's the news. This Saturday, March 20th, at approx 1:30pm, we'll be live recording our first run through on the show. We have a very limited number of seats available. If you'd like to watch behind the scenes video recording and hear some great gospel music, click HERE.
We've added a video section. OK, so there's only one video there right now, but we're getting video content edited for the page!
Finally, the Mission and About page has been updated. And there is a video interview with Mark Maxwell and Ray Lawrence, hosted with Ralph Frazier. Mark and Ray talk about the scope of what the Highway 62 Jubilee is about in depth.
Don't forget to get on our news list. If you were, you would already have this news! Have an blessed day!